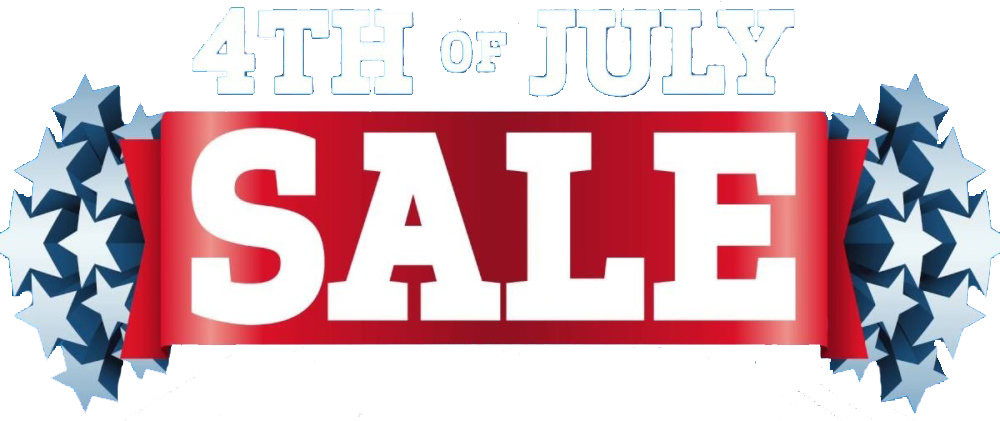 Barefoot Spas Pagani Limited - 77LM
This is a
limited time,
promotional offer
NOT ACCESSIBLE from our public website
. Promo code
MUST
be redeemed to qualify for discount.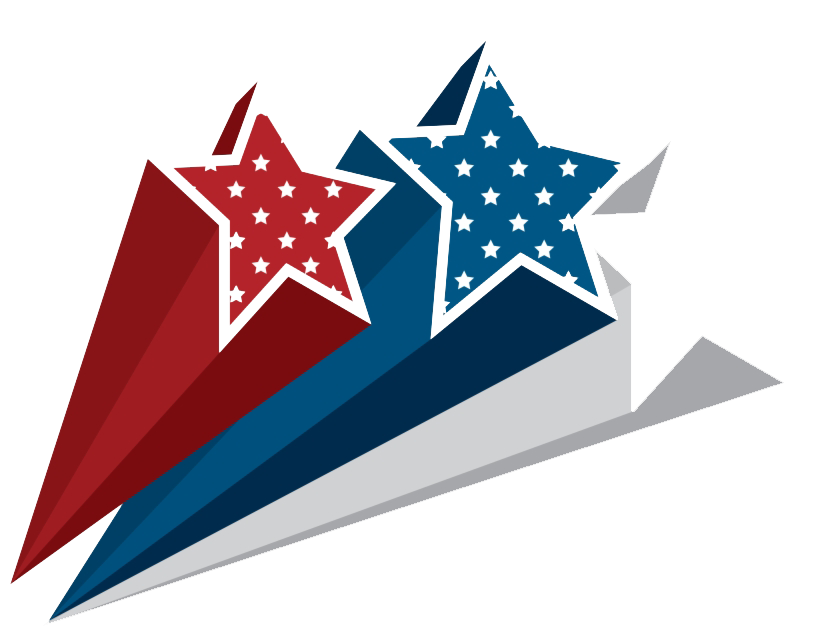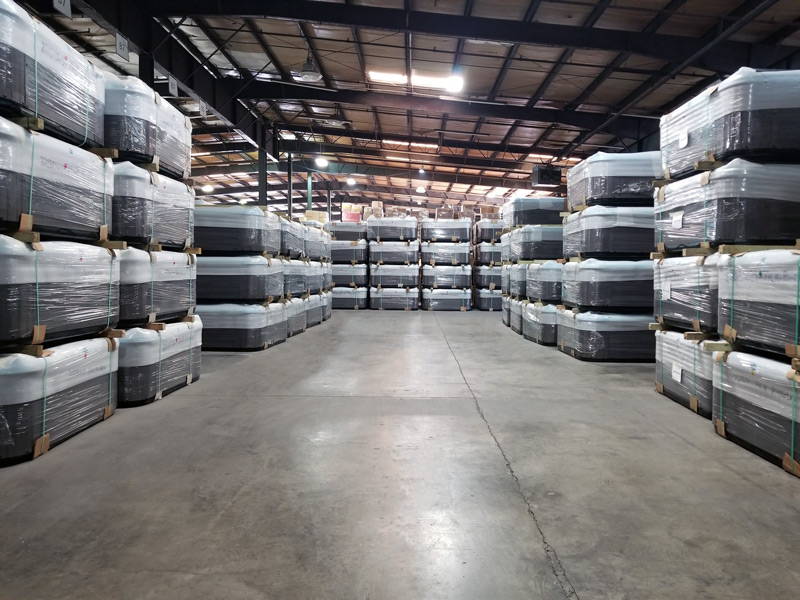 Factory inventory ships in just 2 business days!
Offer valid on the Barefoot Spas Pagani Limited - 77LM hot tub. Only applicable to factory stock inventory.
Reputation creates trust. Barefoot Spas always brings factory direct to consumer, the best quality spas, backed by an unmatched, full factory warranty.
Free shipping (qualified areas)
10-yr shell, 5-yr parts warranty
Award winning customer service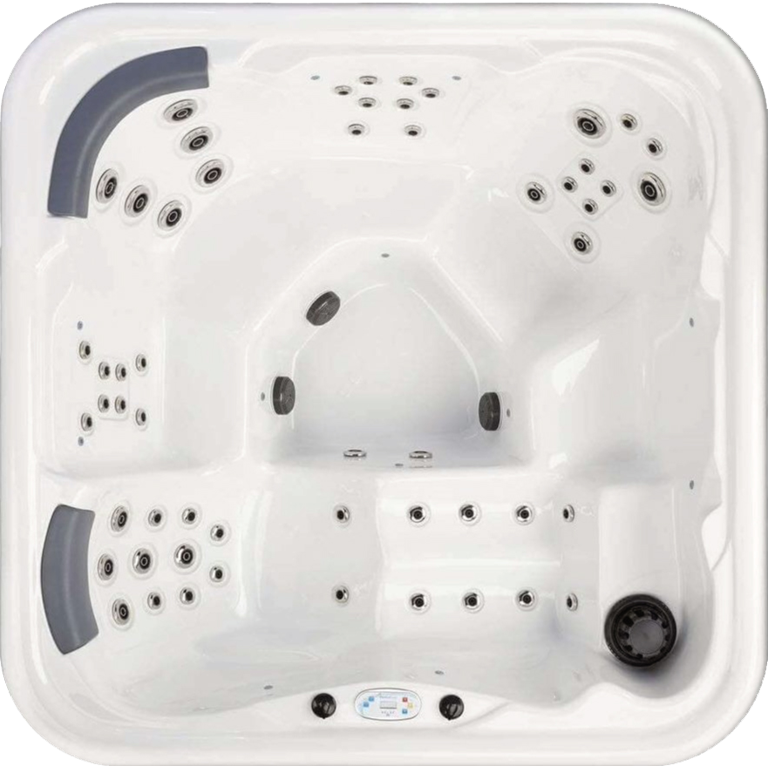 Pagani Limited Spa - 77LM
Adjustable and customizable jets

Full therapy body lounger

Antimicrobial, low maintenance shell surface

No hassle "set and forget" digital control system

Corona discharge ozo sanitization

High capacity philtra filtration system

Cyclonic venturi air induction

Mylar backed Solirex foam insulation

Quality constructed PVC frame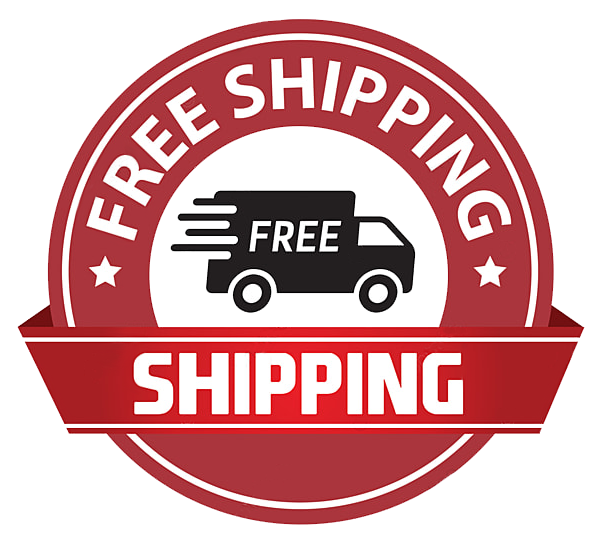 Included in the Pagani Limited - 77LM limited time promotion is free curbside shipping (qualified areas). Checkout with the Pagani Limited - 77LM promo code to see if you live in a free shipping area, or call (804) 298-3950.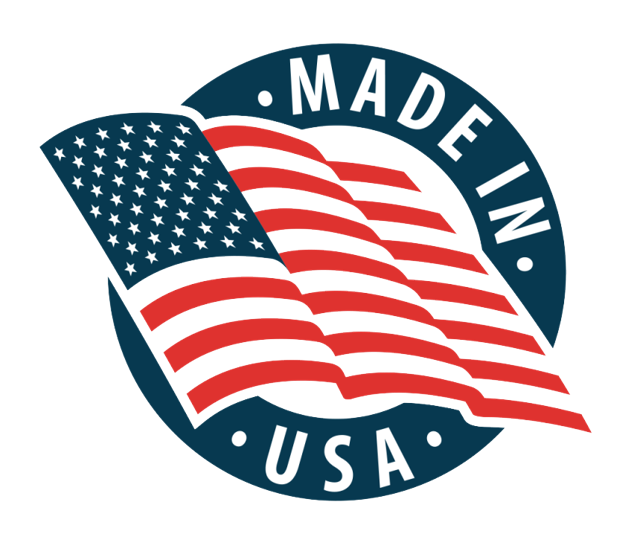 Barefoot spas are proudly 100% made in America. Backed by a full factory warranty of 10 years shell/structure, and 5 years parts and labor. Our spas are built to last. Read more about warranty.