REVIEWS OF BAREFOOT SPAS AND HOT TUBS
PRICING, COMPLAINTS, & ANALYSIS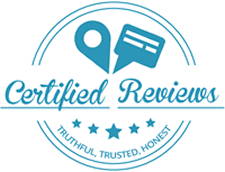 All Barefoot Spas Reviews published to this website are validated through a stringent verification process to assure authenticity. Enjoy reading Barefoot Spas reviews you can trust!.

As a visitor to this site, you can read Barefoot Spas Reviews by model number, or you can Submit your own barefoot spas review. We encourage new content and new users.


If you are a Barefoot Spas owner, you can post to our community forums on Facebook or read our blog for troubleshooting tips about your Barefoot Spa. Members of our community are here to help!